In the realm of aquatic plants, the lotus stands out as an emblem of beauty and spiritual significance. Renowned for its exquisite blossoms and sacred symbolism in various cultures, the lotus is revered as a symbol of purity and enlightenment. However, there is a specific species within the lotus family that deserves special attention for its remarkable attributes – the Lotus King, also known as Nelumbo nucifera.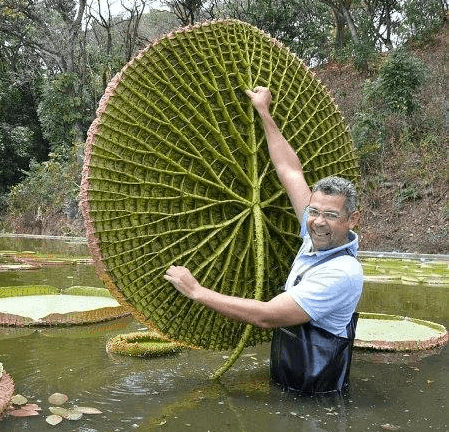 The Lotus King, native to certain regions of Asia, has garnered admiration among botanists and nature enthusiasts alike for its extraordinary size and exceptional ability to bear immense weight. Growing in vast, serene lakes and shallow ponds, this species commands attention with its colossal leaves and sturdy stems. According to the stories, the king lotus leaf can withstand a maximum weight of 140 kg without sinking.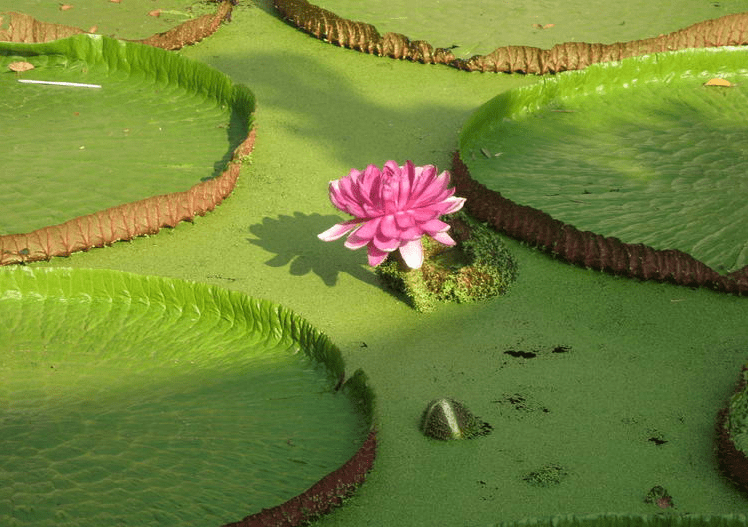 One of the most striking features of the Lotus King is its gigantic leaves. They can easily reach sizes of up to three meters in diameter, making them the largest among all aquatic plants. The leaves' rounded shape, akin to a giant dinner plate, allows them to effortlessly float on the water's surface, creating a mesmerizing spectacle for onlookers.
However, the Lotus King's size is not solely for aesthetic purposes; it serves a crucial survival function. These oversized leaves enable the plant to maximize its exposure to sunlight, a vital resource for photosynthesis, which empowers the lotus to produce its own energy and thrive in its aquatic habitat.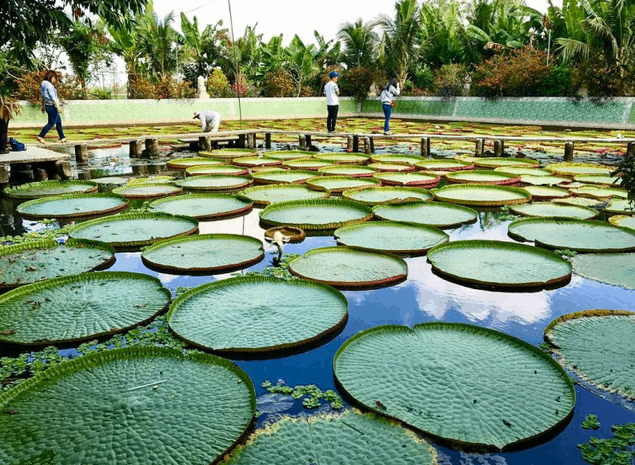 Even more astonishing is the Lotus King's unparalleled weight-bearing capacity. The leaves' unique composition and strategic vein arrangement ensure they can support astonishing loads without succumbing to the water's pressure. Notably, small creatures such as frogs and insects often rest on these immense leaves, utterly unfazed by the plant's ability to cradle their weight with ease.
Beyond its visual spectacle and scientific wonders, the Lotus King holds profound cultural and spiritual significance in several Asian countries. In ancient mythologies and religious texts, the lotus is a recurring symbol of purity, enlightenment, and rebirth. It has been associated with various deities and revered as an emblem of divine beauty.
As a result, the Lotus King's presence in lakes and ponds has inspired artists, poets, and writers across generations. Its enchanting allure has been celebrated in countless poems, paintings, and tales, further cementing its status as a natural wonder to behold.
In conclusion, the Lotus King stands tall as an extraordinary member of the lotus family, captivating us with its gigantic leaves and unmatched weight-bearing abilities. Its sheer size and resilience in the face of heavy loads exemplify the wonders of the natural world. As we continue to marvel at this awe-inspiring aquatic marvel, may we also find inspiration in its symbolic representation of purity and enlightenment, reminding us of the beauty and harmony that exist within nature's grand design.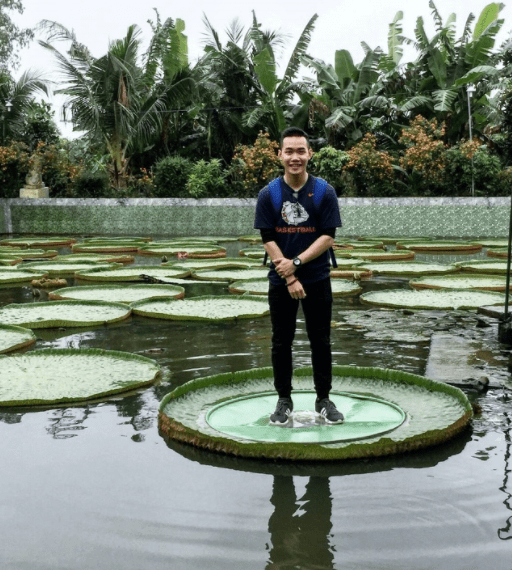 .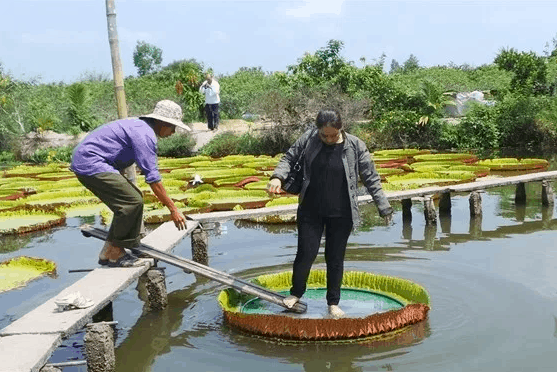 .
.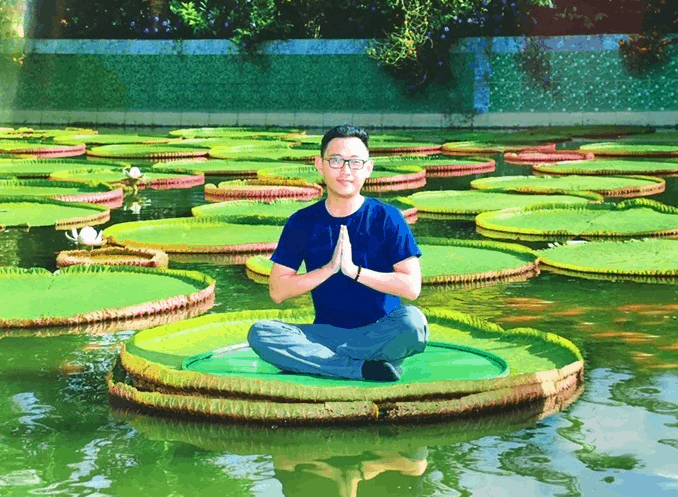 .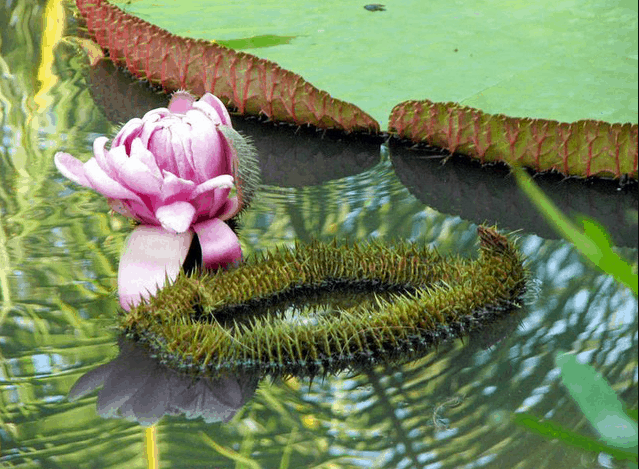 .