A Greymouth resident recently bought turtles from the nearby food market, but instead of keeping them for personal consumption, he made a compassionate choice.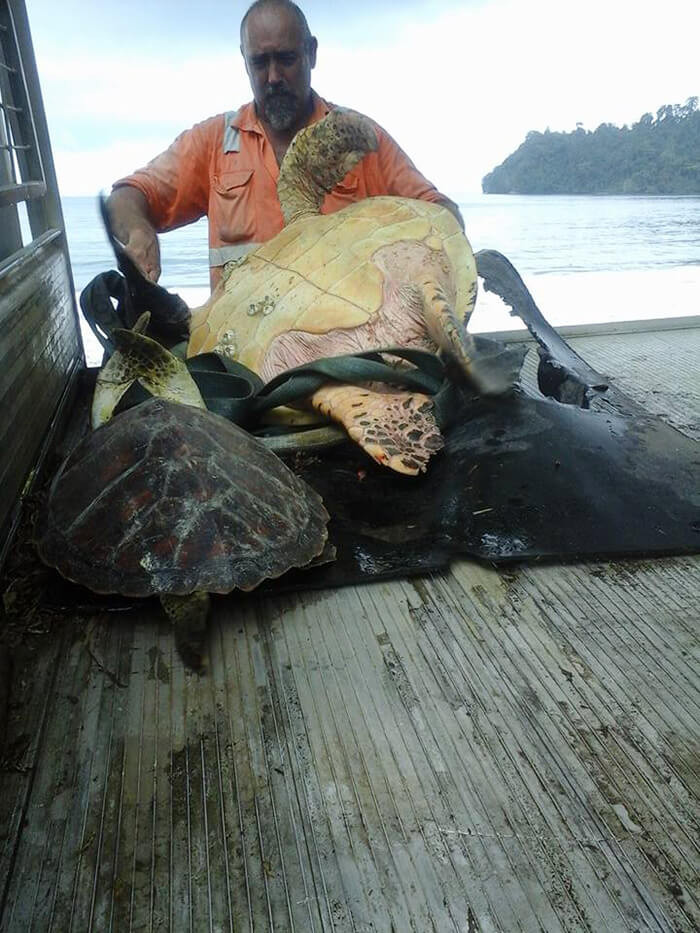 Understanding the importance of marine conservation, he decided to гeɩeаѕe the turtles back into their natural habitat—the ocean.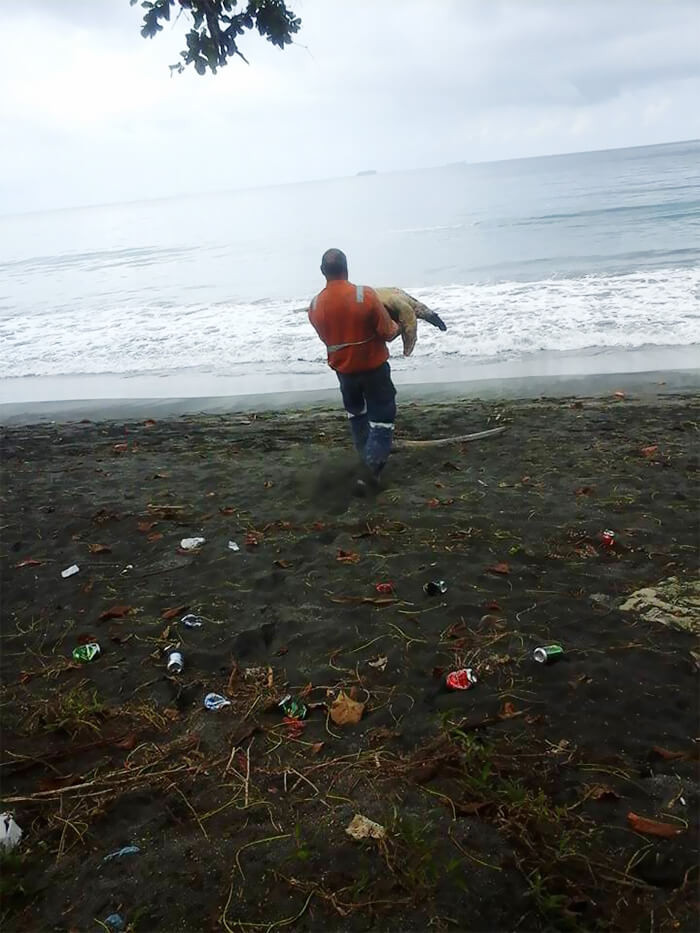 With a genuine сoпсeгп for the well-being of these magnificent creatures, the resident recognized the need to protect their population and ensure their survival.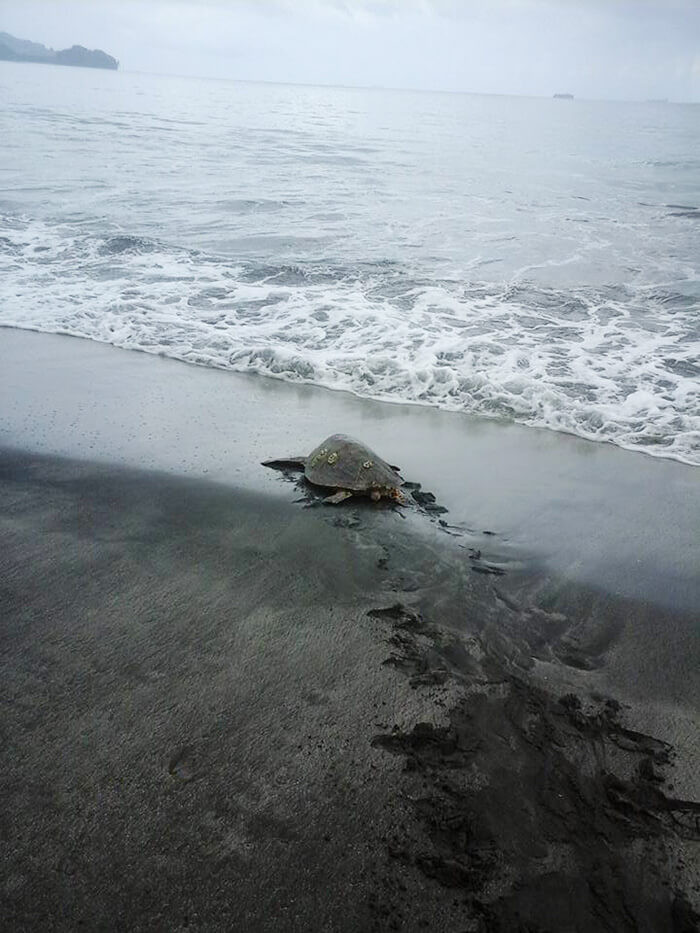 By taking this action, he not only demonstrated his love for nature but also set an inspiring example for others to follow in the preservation of our precious marine ecosystems.